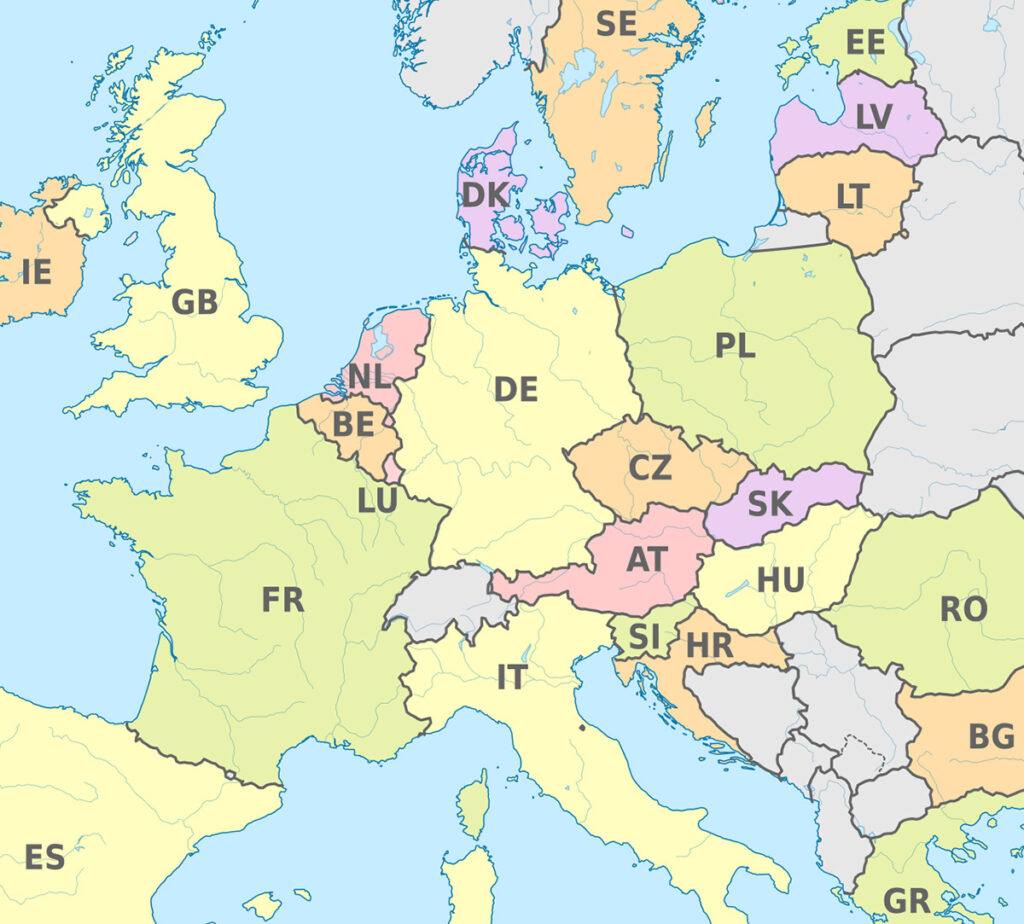 The Forum Young Theology in Europe (FYTE) aims at forming a European network of young theologians, to deepen the understanding of the challenges European protestantism faces in different countries and to produce specific output for practice in school, parish and civil society debates.
To reach this goal, the FYTE consists of two parts: The Digital Academy and a Conference. The Digital Academy brings together experts of different disciplines in order to provide deeper knowledge of the subjects discussed and to initiate discussions between the participants during these online lectures. During the conference, the participants can profit from interpersonal exchange of experiences from different European countries and work together on specific outputs that can be used in different ecclesiastical contexts (parish, school, society).
The FYTE is aimed especially at young theologians between the age of 25 and 35, e.g., ministers, deacons, religious teachers, students of theology near their exam or in the qualification phase and pastors in training. The preferred language is English and if papers are given in another language the presenters are asked to prepare an English summary.
The project is co-funded by the Erasmus+ programme of the European Union and is organized by the Protestant League of Hesse, the Communion of Protestant Churches in Europe and the Centre of Protestant theology in Eastern Europe. Read more about the organizers here.