I grew up in a small town in the middle of the Czech Republic, where there was a very homogeneous society. On the other hand, I was strongly influenced by the collegial environment of my parents – both of them are priests, my father from my early childhood worked intensively with prison chaplains in the Czech Republic and abroad, we visited each other often, and we made a concerted effort to understand other cultures, which was not very common outside of Prague in the 1990s. I have to say that I enjoyed it very much, yet I was rather discouraged by the demanding nature of the parish priest's vocation for my family.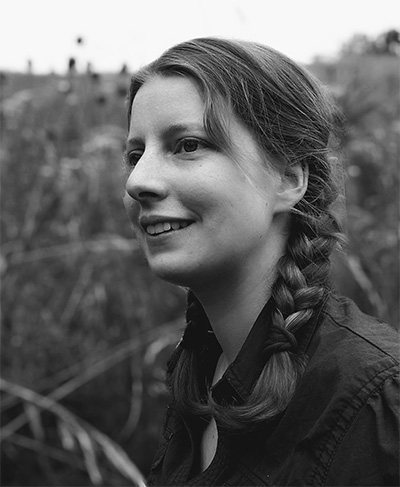 In high school, I made strong friends with the school's Catholic community and managed to participate in the then budding exchange visits. Eventually, I was drawn to theology and during my studies I was very interested in ecumenics and took the opportunity to study for a semester in Leipzig, Germany.
After 5 years, I interrupted my studies to work in Diakonia, in charge of professional training for social workers. I managed to .
In 2017 I finished my studies and entered the vicariate and then the pastoral ministry. I now work and live on the periphery of Prague (Horní Počernice), many people from the congregation have spent part of their lives abroad and we have managed to cultivate warm ecumenical relationships in the local community.
For konference:
1) A year ago I started to get involved in the Evangelical Preachers' Fellowship – with my colleague Pfann (who was originally coming as well) we are in charge of the international agenda. Much of the contact has been established over the years, but we would like to extend our cooperation to a few more countries.
2) Personally, I observe a bit that many of the personal international contacts are with the generation on the verge of retirement. I very much appreciate this continuity and mature experience, yet I would very much like to attend a conference where people who are at the start or in the first stage of their service come together.
3) I will stay in Vienna until Monday, and have arranged to visit the Gaubenskirche Lutheran congregation in Simmering, where the congregation is warmly open to various minorities.