My name is Anna (Neldeberg Fallesen) Ravn, and I'm 25 years old. I'm born and raised in Sønderjylland (the southern part of Denmark that is linked to Germany), but today I live in Aarhus where I study theology at Aarhus University. My family isn't very religious, but they more have a kind of "cultural Christianity". I have especially got my interest for the church and Christianity during my childhood and a church choir I sang in. I'm dreaming about becoming a priest in the Danish church when I have finished my university studies, and I want go back to Sønderjylland to get a job.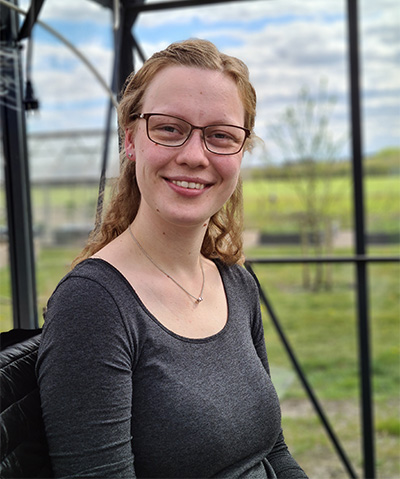 For me nationalism is a very interesting and important issue – especially in connection to Sønderjylland. The area is originally the Northern part of the duchies Schleswig and Holstein, that had been under the Danish king – and later was made a part of Preussen in 1864. In 1920 after WW1 there was a vote about where to place the new border between Denmark and Germany, and that was the foundation for the Danish-German border today.
All this makes Sønderjylland an area with a lot of Danish nationalism. On the other hand, is the Danish and German minority on both sides of the border some of the best cooperating minorities in the world today. I think that is very inspiring.